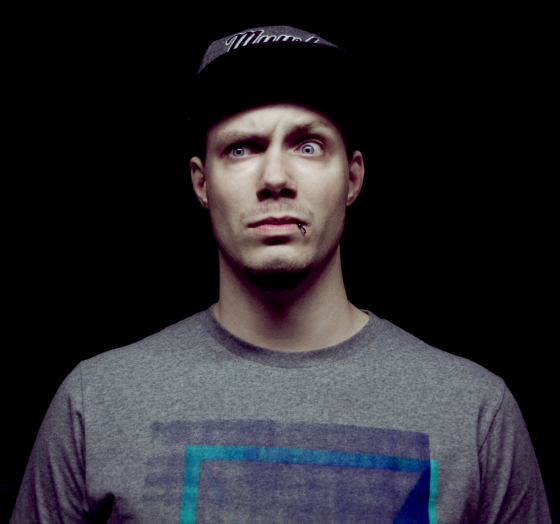 Bukez Finezt, born 1985, has managed to get his foot in the door of international dubstep scene for the past 4 year.  His very own style is manifested by an extravagant sound-design as his well thought out arrangements and steady output.  With his high-quality productions in constant demand, he has been deadlocked in the ears of his listeners.  His tracks that are now played all over the world by a
number of his "known" colleagues include artists like Rob Sparx, Jakes, Crissy Criss, Bar9, Numbernin6, Lost, F-One, Stenchman, Vista and more.
With his diverse set of dubstep, grime, 2step, garage to drum and bass, he´s always willin to move the lovers of bass music.