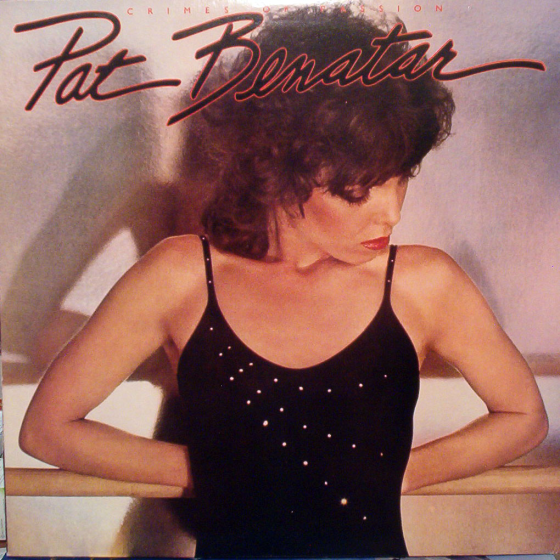 Happy Valentines Day from 119 Sound! To celebrate we are lacing you with these super sexy eXXXclusive tracks! One is a brand new sexy dub from Air Stegosaurus, and a sick Pat Benatar cover from HavocNdeeD and Lea Luna called Heartbreaker.
Air Stegosaurus – Sexclusive.mp3
Heartbreaker (HavocNdeeD vs Lea Luna).mp3
Don't forget to grab HavocNdeeD's latest release, Modern Jazz! Out Today!!!!