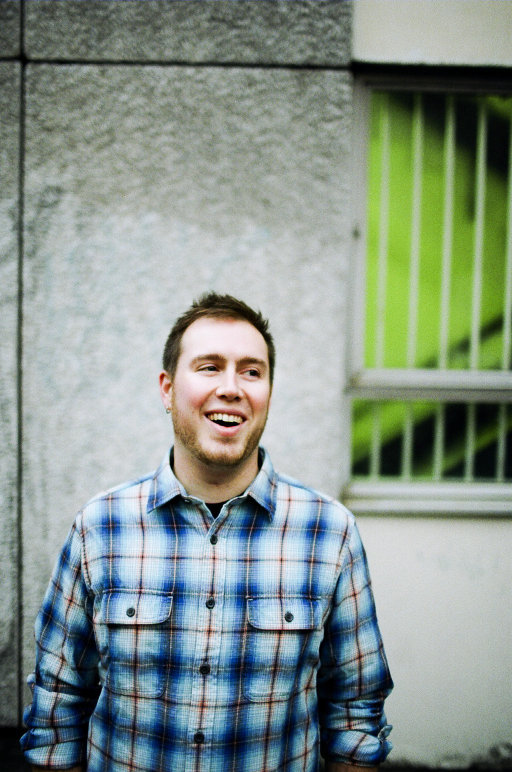 It's great to see American dubstep and bass music progressing!  And it's ever better to see US artists showcased on a format like BBC Radio 1!  Bigups to Starkey for doing what he does… pushing the sound forward.  Checkout his latest installment here:
Starkey's Daily Dose of Dubstep on The Mista Jam Show (BBC Radio 1xtra)
And while your there, make sure to clock the dubs dropped from 119 Recording artists KING and Bad Dudes!